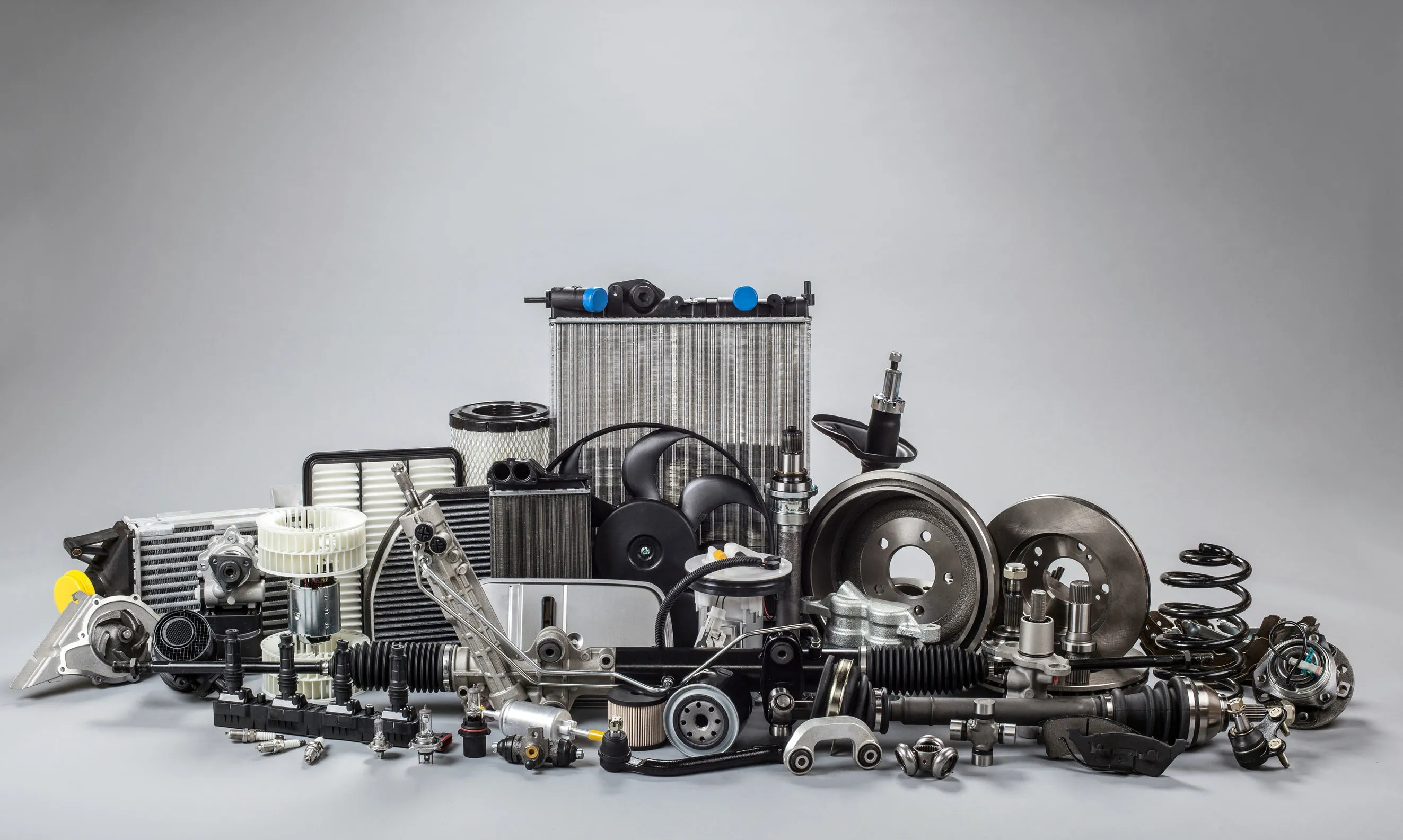 EVER SUN INDUSTRY CO., LTD
EVER SUN INDUSTRY CO., LTD is a professional autoparts and motorcycle parts exporter of China. We have allied with more than 500 factories of auto and motorcycle parts in china that with guaranteed products. Our customer are over more than 20 countries and have worked with us more than 10 years. We have a team with professional service for your purchase of autoparts and motorcycle parts from China.
Auto Alternator,Timing Chain Kit & Accessories,Cylinder Head,Valve Cover Gasket,Full Gasket Set,Cylinder Head Gasket,Valve Stem Seal,Oil Pan Gasket,Head Gasket Set,Brake Pad Set
Product Catalogue

>
BOTIQUE
FOB Reference Price Purchase quantity (Piece(s))
Minimum order quantity:1 Piece(s)
Payment:T/T,Western Union
We will teach your importation business step by step.

Your business is also our business. Our professional team will guide you to start your first importation.
If you have any suggestions or questions about us, please contact us.